National Groups Supporting Democracy Activists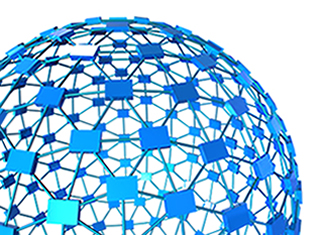 A growing roster of national organizations are now supporting pro-democracy activist groups as they educate and organize to build voter engagement, registration, and turnout in battleground states. Many help directly, while others work to nurture a supportive public opinion environment, influence legislation, file lawsuits, or in a host of other ways shape the political and legal environment to help pro-democracy activist groups become increasingly successful. While many of these organizations pursue progressive policy agendas in other ways as well, they are included in the directory below because some portion of what they do helps, directly or indirectly, to get more citizens engaged in our democracy.
We strongly encourage donations to these vitally important groups. Without these organizations, where would we be? OK, we can stop imagining Trump re-elected in 2024, and begin helping these worthy organizations in any and every way we can.
Support for Local Activists Takes Many Forms
D.C.
Published: June 2021
Revised: July 2023
To Link Or Republish >>